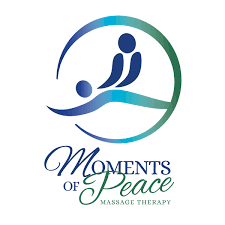 Welcome!
If you are looking for a professional massage therapist, you've come to the right place. I am a Licensed and Certified Massage Therapist with many years of experience. I'm State licensed through the California Massage Therapy Council (CAMTC), license #74845. My massage techniques will help you with your back pain, sciatic and hip problems, neck pain, shoulder pain and sore muscles. I use effective Massage Therapy techniques to reduce muscle tension and the frequency headaches and migraines.
Anytime is a good time to schedule a massage, click on the link below and schedule a massage instantly online. There is no need to call or text, simply book your massage and show up when it's time for your massage!

New Announcement for Veterans! I would like to inform you that I'm an authorized provider for the VA Community Care Network provider for TriWest. I'm a medical massage therapist for Veterans and you can now get medical massage for health related pain. For Doctors and referrals they can look me up in the directory using my tax ID: 831178383
Moments of Peace Massage Therapy Address:
Salon Ro Suites 431 South Mill Street, Tehachapi CA 93561
For your protection and safety, I have been double shot vaccinated against Covid.