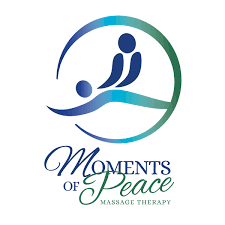 Welcome!
If you are looking for a professional massage therapist, you've come to the right place. I am a Licensed and Certified Massage Therapist with many years of experience. I'm State licensed through the California Massage Therapy Council (CAMTC), license #74845. My massage techniques will help you with your back pain, sciatic and hip problems, neck pain, shoulder pain and sore muscles. I use effective Massage Therapy techniques to reduce muscle tension and the frequency headaches and migraines.
Anytime is a good time to schedule a massage, click on the link below and schedule a massage instantly online. There is no need to call or text, simply book your massage and show up when it's time for your massage!

Moments of Peace Massage Therapy Address:
Salon Ro Suites 431 South Mill Street, Tehachapi CA 93561
For your protection and safety, I have been triple shot vaccinated against Covid-19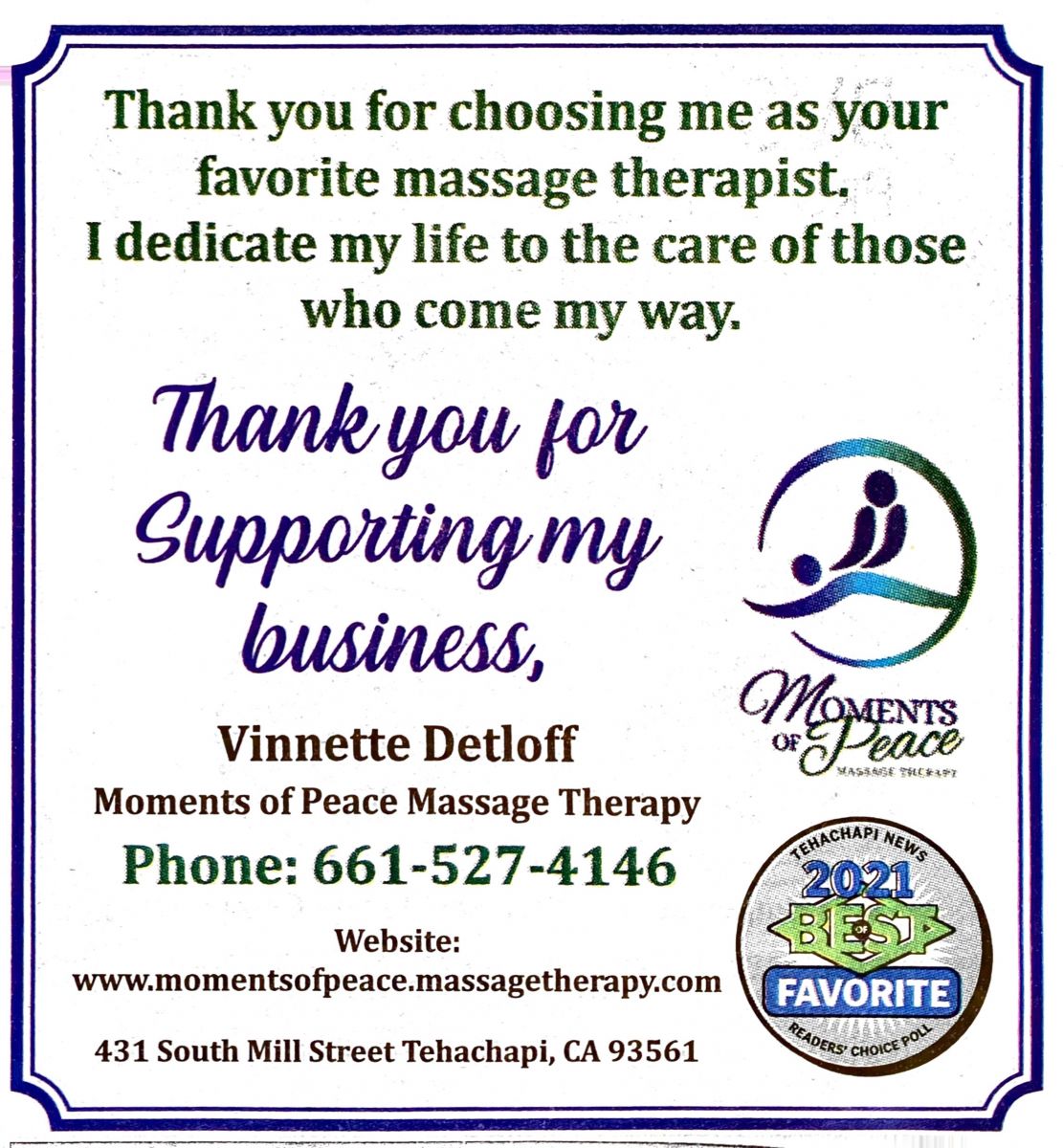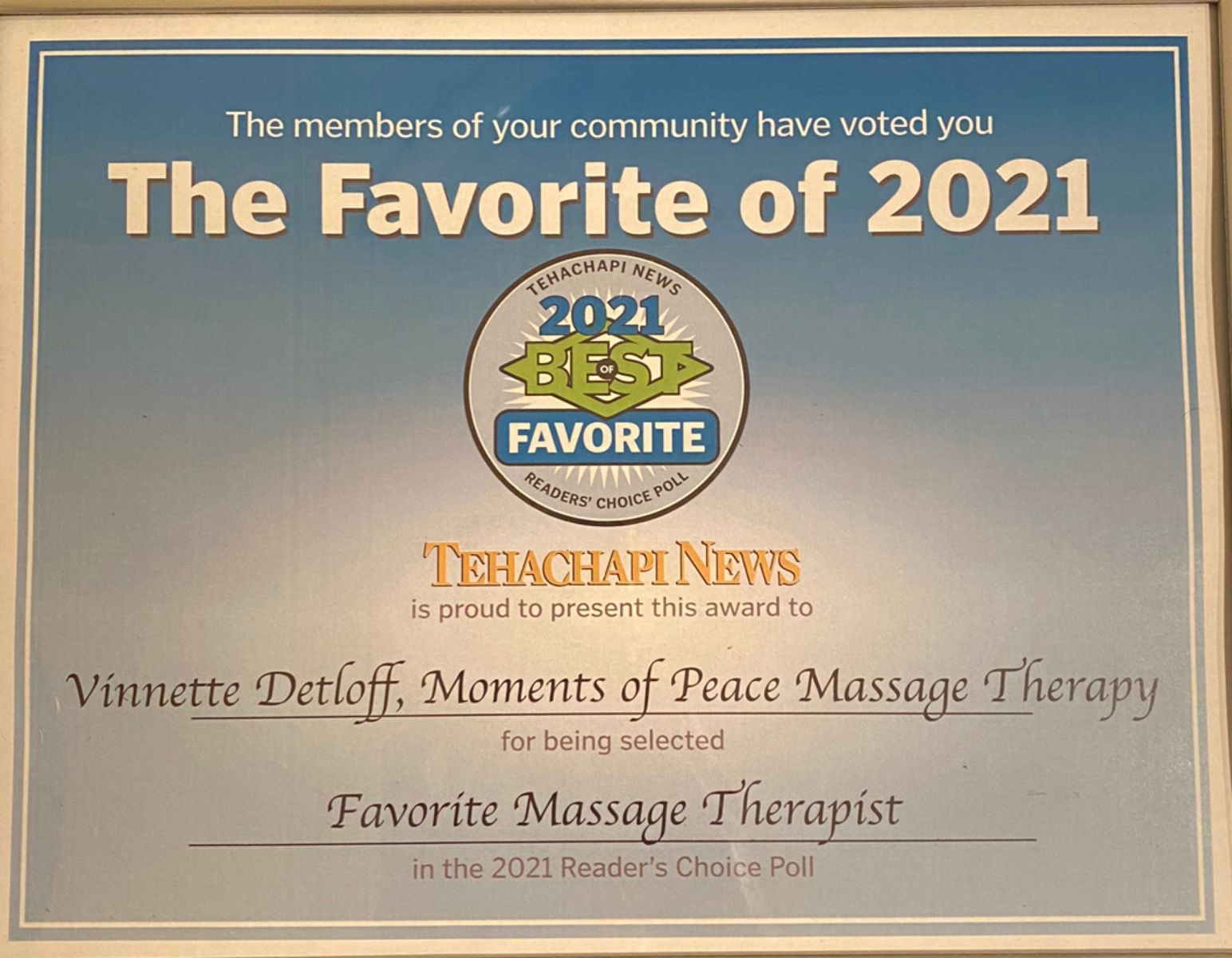 Massage therapists that are members of Respect Massage hold themselves to the highest standards of an ethical, boundary-driven practice. Respect Massage members have a zero-tolerance policy for solicitations of any kind. Jokes, innuendo, and inappropriate requests are taken seriously and will result in the swift termination of the session. When choosing a practice displaying the Respect Massage logo, you can have confidence in the safety and professionalism you will experience as a client.